Affordable bespoke software for the small business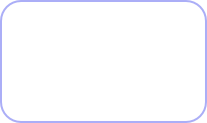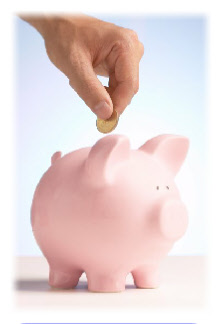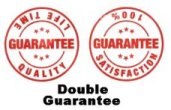 Click above to save even more money, but be quick, as availability is limited!
Bread and Butter Software was launched specifically to bring tailor-made software to small businesses at a truly affordable price to match small budgets.



Bespoke, or Custom software is computer application software that is specifically designed and programmed for an individual Client.
Few people can doubt how effective the right software is for a business. After all, nearly all large organisations are heavy users of bespoke software applications, and yet small businesses have hardly any at all. The reason for this is simple : Cost. Traditionally, bespoke software has been extremely expensive, and out of reach for most small businesses.
Credit crunch, low business confidence, recession, rising unemployment, falling exchange rates.... Businesses are facing their toughest trading conditions for years. To survive in these difficult times, a business has to raise its game. One strategy is to work smarter rather than harder.
Too many businesses are not getting the best out of their computer applications, and all too many of them are actually being held back by inadequate or inappropriate software. Custom-built software can help by exactly matching your operational needs.
Small businesses generally cannot afford to spend too much on software. Yet paradoxically they probably need purpose-built computer applications more than anyone to help them to run effectively and to grow. Bread and Butter Software can help by providing professional, robust and reliable tailor-made software for small businesses for an extremely modest price.
Bread And Butter Software offers a solution by increasing the efficiency of your business, by integrating your business processes, by arming yourself with more and better information about your customers, and by controlling costs better. In short, by making your computers work for you.
Give your business that all-important edge in these very difficult times.
Contact us today to discover how to really get the best out of computer technology.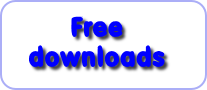 Site last updated on 16th November 2011